WE MAKE IT EASY
Empowering Your Business With Reliable IT Solutions
From managed services, network security to software development, we have the expertise & experience to help your business thrive in the digital age.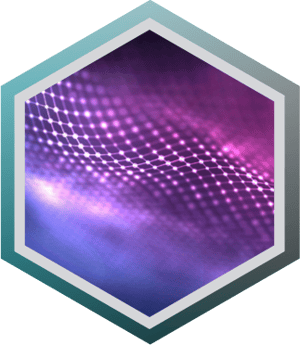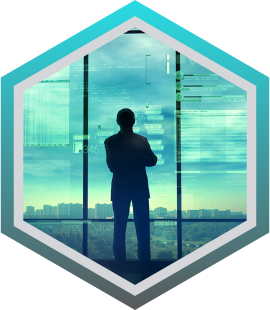 LaunchIT helps organizations become efficient with their business processes & use of technology.
Reduced costs by streamlining your processes means that employee time is no longer spent on tasks that technology can handle. Improved quality when workflow pain points are addressed, there is less room for error. After providing business process re-engineering services, we will be knowledgeable and prepared for further IT maintenance and support.
Real Stories from Real Clients:
How Our Service Changed Their Businesses!

Hands down, the best team of IT people I have dealt with. You will not be disappointed, especially if you have already experienced companies using an "Out of the Box" type website application with add ons.
Corey Halfhill
President, Central Iowa Vapors
Working with LaunchIT has been a breeze from day one. We chatted weekly in the design phase at a time that worked for me. I had an option to either get the technical info from LaunchIT or in words that a non-tech savvy person like me could understand. LaunchIT explained it perfectly for me! In the final stages he gave me ideas on some changes and showed how they'd look in the app. I think we chose the right company and team to build this county fair app and I'm excited to see what the future holds! If you're in the market for an app I highly recommend Ben, Gopi, and the LaunchIT team!
Tina Montz
President, Washington County Fair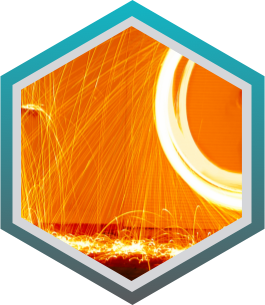 Work with us & be part of a dynamic team
Innovation, collaboration, and growth - where your ideas and contributions are valued and recognized
We take the time to learn your business, your processes, and your goals so that we can offer the optimal solution. Only after a detailed business analysis phase do we design & build a solution. With this approach, you will have the confidence that our solution is what you want, and need, to achieve your goals.
Ready to streamline your operations and focus on growing your business?
Partner with our managed services & software development teams today & experience the benefits of expert support, improved efficiency, and peace of mind.