Endless opportunity for your business
Let software do the heavy lifting, and achieve more than you ever imagined.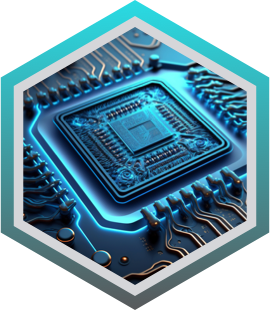 We believe that software should make your life easier, never harder. Whether you use multiple programs that you wish worked more cohesively, your current software is sunsetting, or you want to start using something new, our experts can guide you through the software development lifecycle.
Build Powerful, Fast, and Secure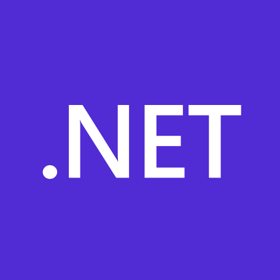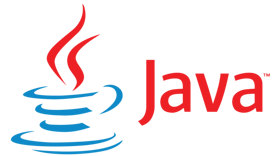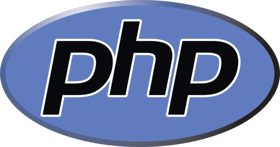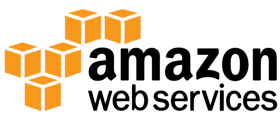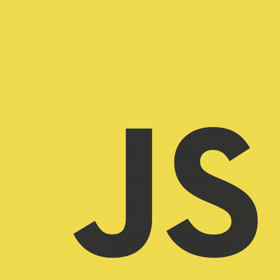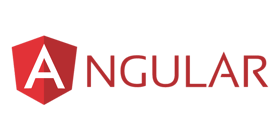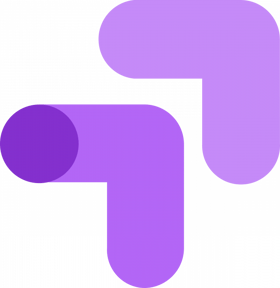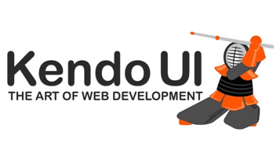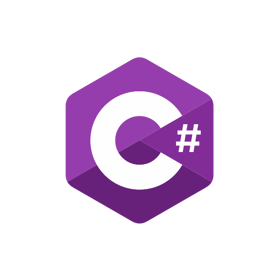 Custom Software Development
If off the shelf software isn't meeting your needs, building a custom solution may be the answer.
Mobile Application Development
Take your business or idea to the Android and iOS market.
Software Integration
Boost your efficiency and gain better visibility by connecting your software programs.
Cloud Solutions
Whether you're already using the cloud or want to make the move, we'll ensure you strengthen system performance in whatever cloud platform you choose.
Software Maintenance & Support
Don't feel abandoned after a software launch. We're here to help you correct, adapt, perfect, and prevent.
Managed Hosting & Application Security
Reliable connectivity, compliance, and protection should be a non negotiable.
Quality Assurance and Testing
What's the point in doing something if it's not done right? Whether you're already utilizing LaunchIT for development and support or you're interested in third party testing, our QA team will ensure your technology's performance matches your expected requirements.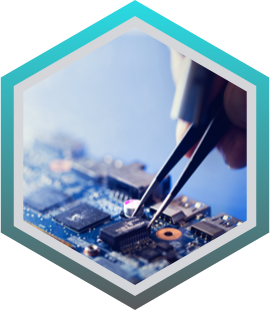 Core Testing Services
We perform functional, user acceptance, compatibility, domain, workflow, regression, conformance, and performance testing within the following areas: databases, platforms, security, SOA, web services, API, XML, and mobile.
Automation
From building the automation framework to running functional, performance, security, regression, and smoke tests so that you can have confidence in your system.
End to End Management
From strategizing, planning, and writing test cases to the actual execution, to post-execution reporting and defect management.
What I appreciate about LaunchIT has been the willingness to meet our business needs. We're a growing company that needs to shift priorities quickly, and LaunchIT has always been able to meet our needs. Not only does LaunchIT accommodate the needs we have, but they also make suggestions that have benefited us as well.
Jake Biwer
Project manager, Electric Ease
Hands down, the best team of IT people I have dealt with. You will not be disappointed, especially if you have already experienced companies using an "Out of the Box" type website application with add ons.
Corey Halfhillt
President, Central Iowa Vapors
Working with LaunchIT has been a breeze from day one. We chatted weekly in the design phase at a time that worked for me. I had an option to either get the technical info from LaunchIT or in words that a non-tech savvy person like me could understand. LaunchIT explained it perfectly for me! In the final stages he gave me ideas on some changes and showed how they'd look in the app. I think we chose the right company and team to build this county fair app and I'm excited to see what the future holds! If you're in the market for an app I highly recommend Ben, Gopi, and the LaunchIT team!
Tina Montz
President, Washington County Fair
Launch IT provides top-notch technical know-how and—even better—top-notch customer service. We run special events on weekends and evenings, which means we sometimes need support outside regular business hours. Their quick response has saved us more than once. And we never hear "not my job." Even if the issue lies with a different vendor, our Launch IT rep is always willing to troubleshoot and serve as a liaison when necessary. Launch IT is also very aware of our budget and takes extra steps to save us money whenever we need to make a new purchase.

Ruth Hause
President, Living History Farms We have a strong sense of who we are and what we can do. Our MO is to always take the time to deeply understand our client's business, their processes, and their goals. We don't rely on assumptions, so only after a detailed analysis phase do we design and propose a solution. We take pride in innovation that maximizes efficiency and budget for our clients.
Frequently Asked Questions