Proudly located in Des Moines, Iowa we are a true all around IT shop, offering managed services, security solutions, software development, and IT consulting. Iowa native Hiram Houghton founded the company over ten years ago, and since then we have successfully leveraged our experience and expertise to help businesses of all sizes meet their IT needs.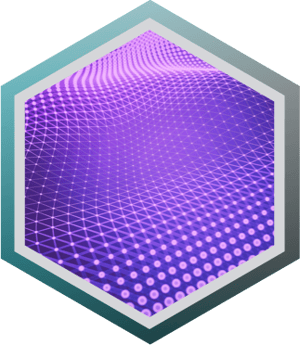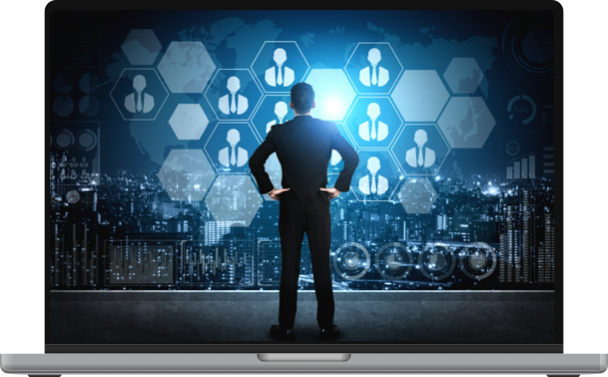 Our mission is to solve business challenges and to accelerate business growth with the use of technology. As a service organization, we leverage what we know and learn what we do not. Our aim is to treat all clients with absolute respect, which includes being honest about expectations and results.

Ben Jensen

Business Development Manager

Nicole Thompson

Marketing Manager

Charles Davis

Technology Solutions Engineer
In 2002 Hiram Houghton from Urbandale, Iowa, started at Salem and Associates and within 10 years purchased their Iowa branch services division founding LaunchIT in 2012. Together with Lakshmi Srinivasan they worked to become a trusted expert development resource in key areas including process re-engineering, automation and quality assurance. In 2019 with our own infrastructure quickly growing Hiram called on his experience in building effective solutions and turned his focus on building an IT support team. In Hiram's free time he is either running his three kids around to various activities, enjoying time with his wife or trying to make it out for a round of golf. A fun fact about Hiram, is his love for Otters and the Zoo.
Ben Jensen
Business Development Manager

A native Minnesotan, Ben is the Business Development Manager at LaunchIT, whose expertise is delivering high quality solutions for companies. He has the ability to identify and resolve complex problems through collaborative communication working with a wide variety of employees and clients. Ben is a resourceful and creative professional responsible for building cultures conducive to the development and execution of productive ideas. When Ben is not closing deals for LaunchIT, he can be found spending time with his wife, Micala and their 5 month old daughter Aurora or coaching youth baseball at GameReady.
Nicole Thompson
Marketing Manager

Nicole a seasoned marketing professional with over 10 years of experience in various industries. She is a highly creative person with a passion for branding, design, and storytelling.Throughout her career, Nicole has demonstrated her ability to think outside the box and come up with unique and effective marketing strategies. Her experience in various industries has given her a broad perspective on marketing and has allowed her to adapt to different target audiences. In Nicole's free time she is usually ubering her three children to various activities or enjoy country concerts with her husband Matt.
Charles Davis
Technology Solutions Engineer

Charles is an Iowa native that has 20+ years' experience in various facets of technology. He started as a helpdesk technician in the late 90's for an Oklahoma firm that developed custom software for hotels. This later transitioned into supporting and installing phone systems all over the country in those very same hotels. In the early 2000's he expanded his knowledge and experience in infrastructure by working as a Service Delivery Technician for a large phone provider in Minnesota and then in operations for an Iowa state run fiber optic provider. As the digital age continued to create new opportunities, he adapted into the role of network engineer with a Des Moines reseller with specific emphasis on VoIP and wireless technologies. Then after spending most of his career in voice and data transport networks the technology tides turned again when managed services started to emerge as the new technology support model. Being an inhouse systems admin most of his career he quickly trained on the new cloud infrastructure which would round out the skill set needed for his Lead Engineer role at LaunchIT. Throughout his career Charles has maintained a passion for learning and adapting to new technologies all in an effort to provide the best solutions to answer the high paced demands on businesses to move and use data today. Charles currently lives in Norwalk Iowa with his wife and youngest of 4 children. His hobbies include being a sound engineer for his church, pyrotechnics, and synchronized lights during the holidays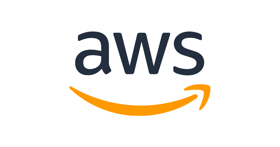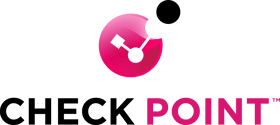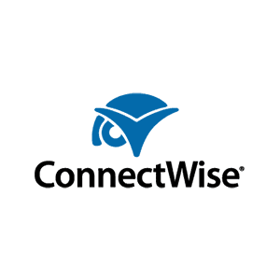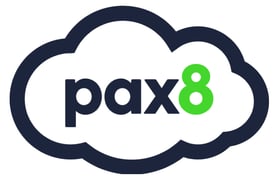 Years of Expertise
Over 20 Years of Industry Experience
Number of Nonprofits Donations
15 non-profits a year
Cups of Coffee Consumed A Year
2,600 Cups
Launch Your Career With Us
Current available positions