Expert guidance to turn your vision into reality
You don't know what you don't know, and continuous trial and error isn't worth it. Let LaunchIT be your objective IT consultant.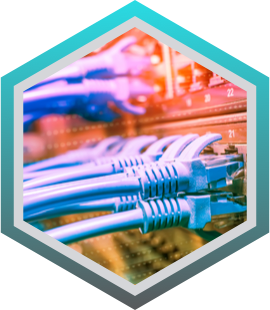 Have you ever wondered how to
Meet your goals more efficiently?
LaunchIT can help you assess your business and advise on how to make your technology strategies better align with your business strategies and goals. Whether you have a specific challenge or are interested in a complete evaluation, meeting with one of our business analysts is a great first step to getting your IT in order. With over 20 years of industry experience, our analysts and solution architects have worked with businesses of all sizes within a variety of industries.