Explore Our Case Studies and Follow in the Footsteps of Our Achievers
Lessing-Flynn is a full-service advertising and marketing agency located in Des Moines, Iowa. Marketing strategy, copywriting/editing, brand development, public relations, and video production are just a few of their offerings. In practically every aspect of their business, Lessing-Flynn relies on technology.

Before partnering with LaunchIT, Lessing-Flynn's staff lacked trust in their IT provider. The company had been suffering the consequences of a provider who was more reactive than proactive and poor at communication. Looking for a new provider who would be more than just a break fix was a must. Fortunately, being in the same business community led Lessing-Flynn to LaunchIT. LaunchIT took the time to understand Lessing-Flynn's business and now educates and navigates staff with day-to-day operational support and by completing larger IT initiatives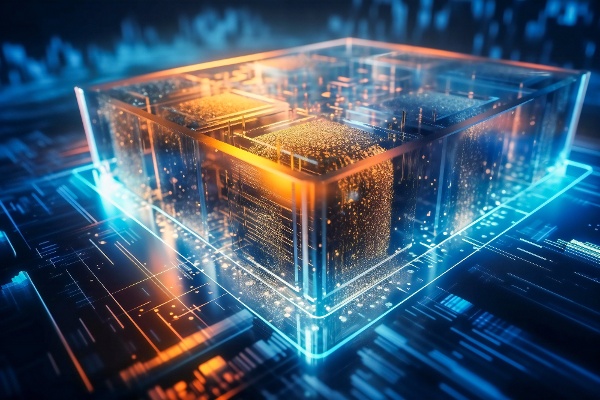 Remote monitoring, management, support and control M365 tenant management

Antivirus management

Time Machine backup management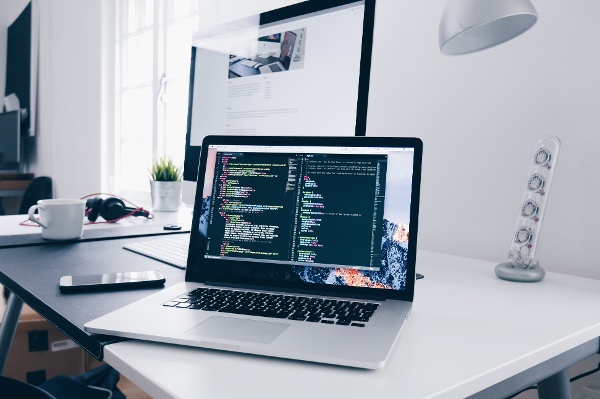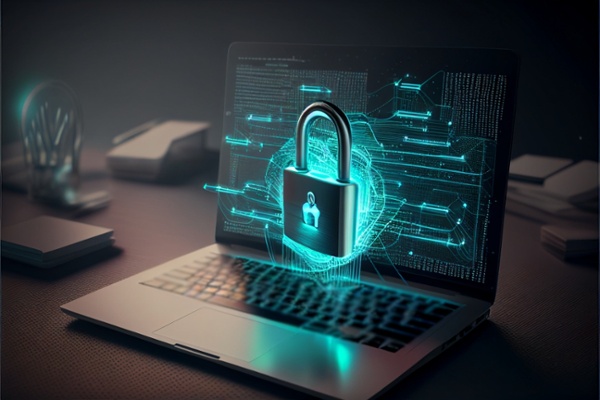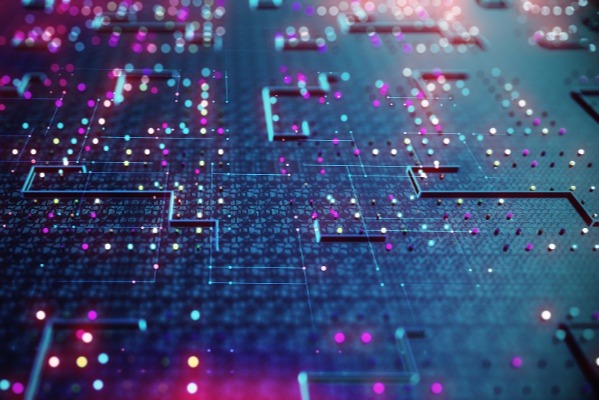 Automated rollout of new software

VPN access to all mobile devices

Upgraded network router and wireless controller

Evaluated and implemented a new 185TB media server

Backup and migration of 120TB of data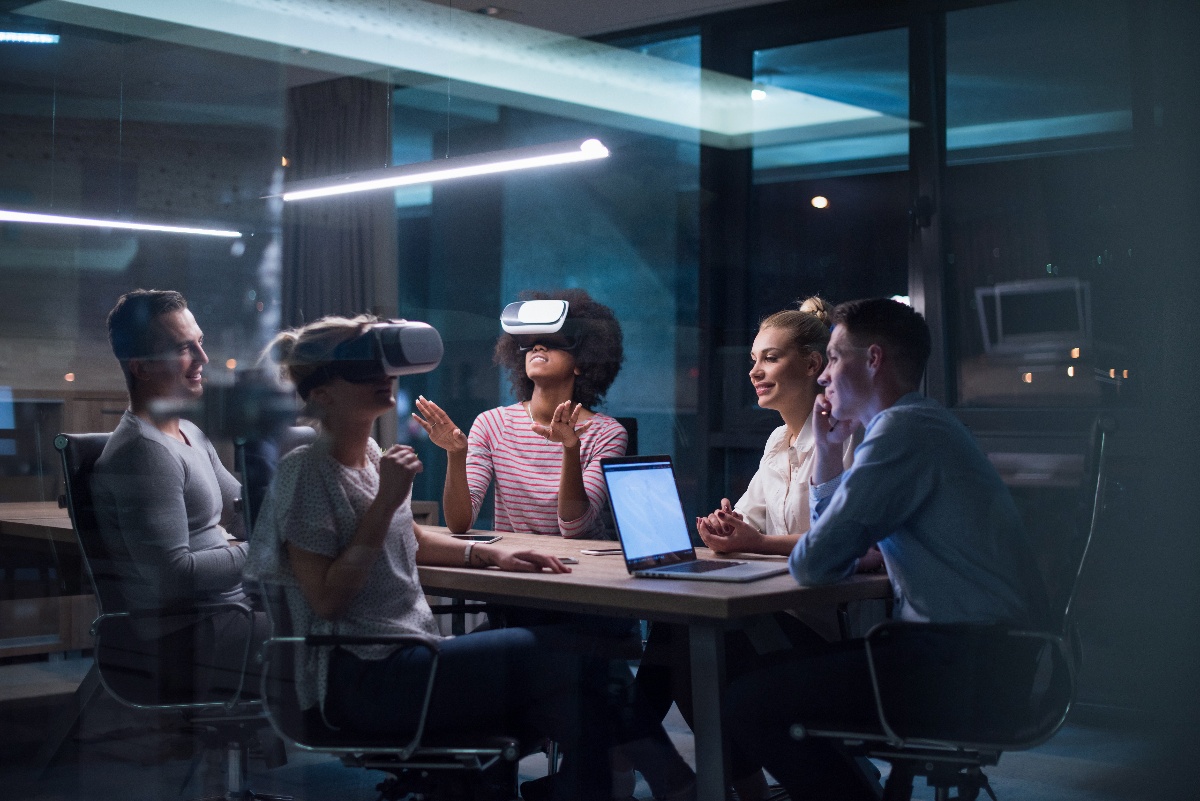 Let's Collaborate and Work Together
Reliable Managed IT Support for Your Business - Focus on Growth, Leave IT to Us!